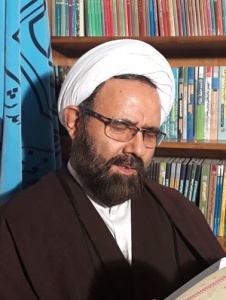 Dr. Mohammad Arab Salehi
Head of the Research Center for Philosophy and Religion Studies
Hassan Ahmadpour
Expert and responsible for the head of the research Center
The institute has six scientific groups with titles: "Human Sciences," "Theology," "Epistemology," "Philosophy," "Sufism," and "The Logic of Understanding Religion."
Goals and general plans
Investigation and rehabilitation of wisdom and theology and Islamic teachings.
Proper explanation and organizing of the infrastructural discussions of religious thought in accordance with new needs and theories.
Creating a suitable platform for deepening and enhancing religious thought according to the needs of the time.
Responding to Induced Doubts in the Realm of Islamic Ideas and Ideas.
Critique of Schools and Views in the Infrastructure of Religious Thought.
Executives of the Institute:
Dr. Mohammad Javad Roodgar
Dr. Alireza Ghaeminia