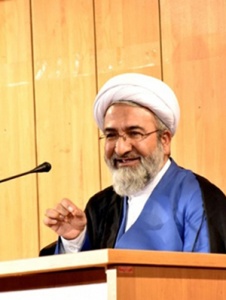 Dr. Mohammad Javad Roodgar
Director of the Department of Philosophy
Mohammad Mahdi Rouhani Nejad
Expert Group
Goals and general plans:
Investigation and Reflection of Islamic Philosophy.
Interpretation of Islamic philosophy in the language of time.
Attempts to deepen and enhance dynamism in Islamic philosophy with respect to new ideas and needs.
Responsiveness to Induced Doubts in the Realm of Islamic Philosophy and Wisdom.
Critique of Schools and Philosophical Discourses.
Faculty Members of the Philosophy Group: